Work with a team that has (extra) purpose.
NeoLuxe Marketing's story began with a chance collaboration between its co-founders––Maureen the strategist and Chris the writer. Their encounter in the wild would lead to a fruitful (GET IT?!) partnership that has resulted in awesome wins for their clients. They also learned that they didn't hate each other's guts (BONUS).
Chris and Maureen decided to put their minds together to form a business that aims to disrupt business-as-usual in the agency world––a business that has client success, fun, diversity, a great team culture, and a bigger purpose as its foundation.
While Chris has since moved on to pursue other awesome projects, Maureen and the rest of the #NeoLuxeBunch remain committed to helping marketers do more with their time and energy. So, get ready to throw out the norms because we're here!
LET'S GO.
Communicate thoroughly
Assume the best
Manage expectations
Be genuinely helpful
Exhibit upstanding ethics
Do good things for the world
Lead with action
Pay attention to the details
Be deliciously human
Efficiently lead clients to acquire more profitable customers using creative methods.
Build up the reputation of marketers and give back to the community.
Do you know what's wrong with marketing today? It's often self-serving with a limited point of view. This is both boring and unprofitable. Working with NeoLuxe, you get a team that offers a unique array of approaches that goes beyond simple demographics. Our team is an explosion of diverse colors, beliefs, experiences, orientations, and approaches. And that's just good for business.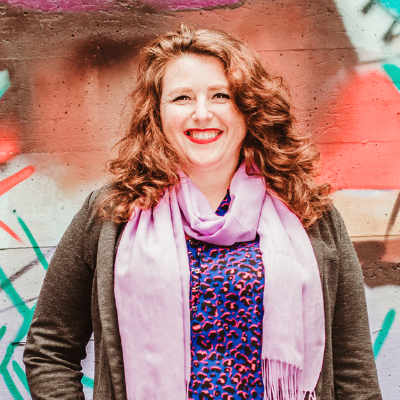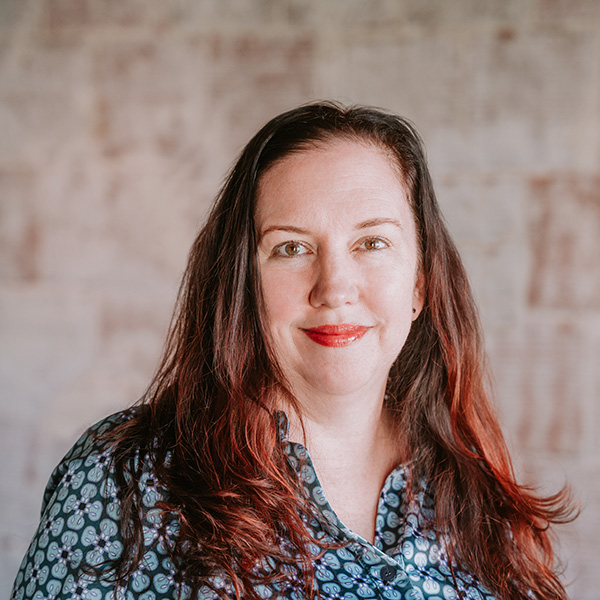 Managing Director and Director of Events
Marketing Director and Sr. Strategist
Content Marketing Specialist
Do you dream? As we grow into adults, we can lose the ability to dream with the limitless imagination that embodies childhood.
At NeoLuxe, we value wonder. Anything is possible. That's why we are partnering with organizations that support the joy of starting something big. We give a portion of our profits to worthy organizations and initiatives to show love to tomorrow's entrepreneurs. You know why? Because we luv da' kids. Check out these organizations and learn more about their incredible missions:
Responsive, thoughtful and tireless.
Feel Connected to Us Already?