Strategic Investment, Big Payoff
Marketing Strategy for an HR Consulting Organization

Landed Over $50k
by executing on our event/networking recommendations over the last 2 years

Over 20x ROI
 on the marketing strategy

Tripled Business
Tripled business in just 12 months

Cut Sales Cycle by Half
by clarifying offerings and fine tuning customer targets
From Solo to Go GO GO
Helping organizations create amazing human resource strategies is Cortney Stehlik-Freeman's passion. As a classic solo-practitioner, her toolkit consisted of nothing more than a sharp set of skills, a website, and what we like to call in "the biz", a whole lot of hustle.
Her initial launch was met with a symphony of crickets. After some attempts at local networking, she got a little business but the sales volume and closed business numbers just weren't reflecting her vision for the type of organization she wanted to build.
When prospects asked, "What do you do?" she would answer with, "what do you need?" before launching into a conversation about culture change that didn't resonate with her audience. She was giving them details about HOW she creates transformation, but not talking about WHY they needed that transformation in their business.
"I was having a hard time even getting in the door," she explained. "People didn't understand what I did. My sales pitch wasn't cutting it."
After a serious reflection about her business and her desire to grow, she decided to sidestep her scarcity mindset and invest in her marketing. That required a huge leap of faith.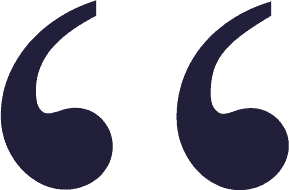 I bet it all. I literally gave Maureen and her team all of the money I had, banking on the fact that a strong marketing strategy would give me the type of direction I needed to grow my business.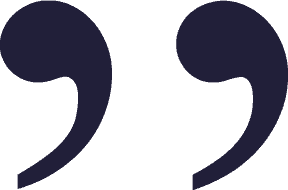 Spoiler alert: it paid off. 
What did we do? Hula hoop? Nah.
First, we embarked on a discovery stage. Through a little soul-searching and some data-extracting, Cortney was able to identify her most profitable, influential, and enjoyable clients. She went on to outline why she was in business and what she wanted her business to look like 3-5 years from that point. Then, she shared her current service approach and sales pitches. 
From there, our team worked to identify gaps and build out an agenda during an in-person working session where we facilitated in-depth discussions about the personas that are invested in revenue-dependent culture improvement. We also mapped out packages that helped resolve frequently encountered challenges that businesses that fell within her ideal client persona faced. In addition, we dove into her preferences of content production, her budget, and time constraints. 
Lastly, we delivered an in-depth playbook that outlined her messaging, her packages, the information architecture of her site, what content topics she needed to tackle, and what she needed to do and when. 
Oooh!
WHAT HAPPENED NEXT?
The results were extraordinary. Executing marketing activities started out as an emotionally taxing blocker that kept Cortney from getting the results she wanted. By the end, we had given her a structure via the marketing playbook that acts as a framework for every new topic, industry, and service we wanted to approach. According to her, "the playbook never stops being useful."
By helping her develop a series of service packages designed to appeal to her most profitable customers, she's able to hear the challenge the prospect is presenting, identify how that might fit into her service offerings, and easily communicate that. It reduced friction in the sales process, cutting time to purchase by half.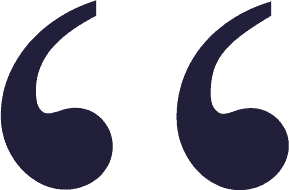 I bet it all. I literally gave Maureen and her team all of the money I had, banking on the fact that a strong marketing strategy would give me the type of direction I needed to grow my business.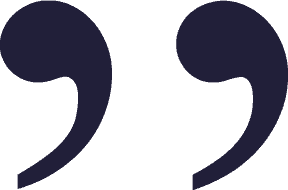 Gaze into your crystal ball. What will the future hold? 
Since the completion of the marketing playbook, NeoLuxe has created a brand and designed, written, and developed a new website for Powerfully Simple HR & Leadership. On launch day, Cortney was being asked "where she got her website and where [they] could get one" from prospects and connections across her network. 
Since then, her team has grown from a one-woman show to a team of people helping clients hone their human resources across the state of Washington. "I see myself being able to fully execute on the marketing playbook with help from my team and guidance from the NeoLuxe team. I'll be hiring you to coach us through the revision and execution of our marketing strategy, measuring success, and fine tuning our approach when the time comes."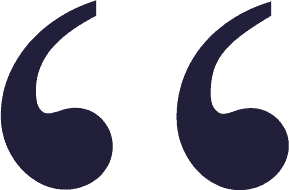 NeoLuxe Marketing is my outsourced marketing partner.