Marketing strategies to help you win more profitable business. Booyah!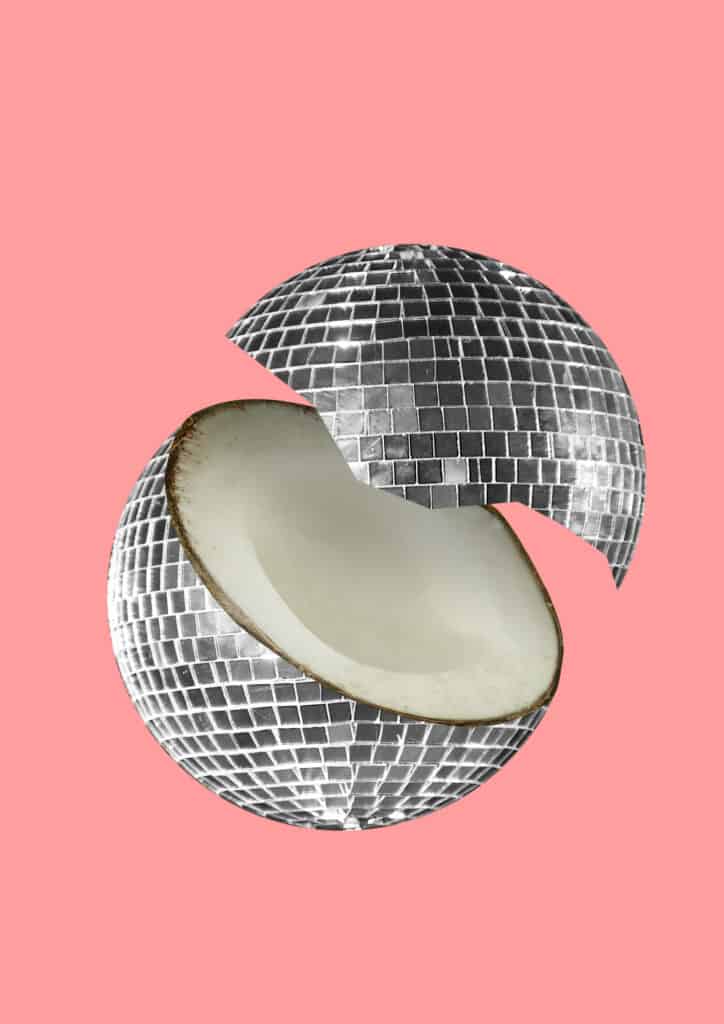 MARKETING STRATEGIES FOR WINNERS
Thoughtful marketing strategies are the fuel for productive companies. When you have an excellent understanding of the market, your products, and how they influence your best customers, that's when the magic happens.
Good marketing strategies make the world a better place. That might seem like hyperbole, but when you align your industry, customer, strategy, personnel, and social mission, you can genuinely shift the way that you impact the market (and the world).
From Solo to GO GO GO
Cortney at Powerfully Simple HR & Leadership hired NeoLuxe Marketing to help her develop a marketing. Little did she know it would change the face of her business.
WHO NEEDS MARKETING STRATEGY? YOU, OF COURSE.
Ok, so, not everyone needs a marketing strategy. But you know who does? Organizations in transition. If you are…



…ready to make your programs work better.

…ready to launch something new.
From Social No(vice) to Social Pro
Kristal at Express Employment Professionals hired NeoLuxe Marketing to help leverage social media to fill their talent pipeline and attract clients. Spoiler Alert: We nailed it!
…delivers a valuable, high-quality
product every time…
…if you're wanting to increase your visibility and that of your business, I recommend without reservation…
…versatile and can help you write and produce content for a variety of industries and use cases…
FOUR STEPS TO MARKETING STRATEGY MOJO
Our approach is no-nonsense. We'll do these four things:
We get to know your offering and market.
We get to know your profitable, influential and strategic customers
We get to know your vision.
We craft your playbook.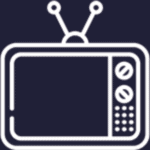 WHAT'S THAT MARKETING PLAYBOOK YOU SPEAK OF?
​The marketing playbook you receive will be a compilation of information about you and your business, our research, recommendations, and how you can successfully move your business forward using strong marketing strategies. Depending on your situation and challenge, your marketing playbook might include 5-7 of the following chapters: ​
Customer personas
Competitive analysis
Website analysis
Brand guidelines
Brand voice
Editorial calendars
Proposed budget
Digital marketing strategy
Email marketing strategies
Month-by-month action plans
Customer paths
Marketing + sales collaboration strategies
Marketing automation strategies
CRM strategies
DON'T MARKETING PLANS TAKE FOREVER?
Nope. But they do take some time. It's an investment!
Our marketing plans take…
2-6 hours for discovery. 2-3 weeks for research and strategy creation. And 1-2 hours to review it with you, our favorite client (you're all our favorite).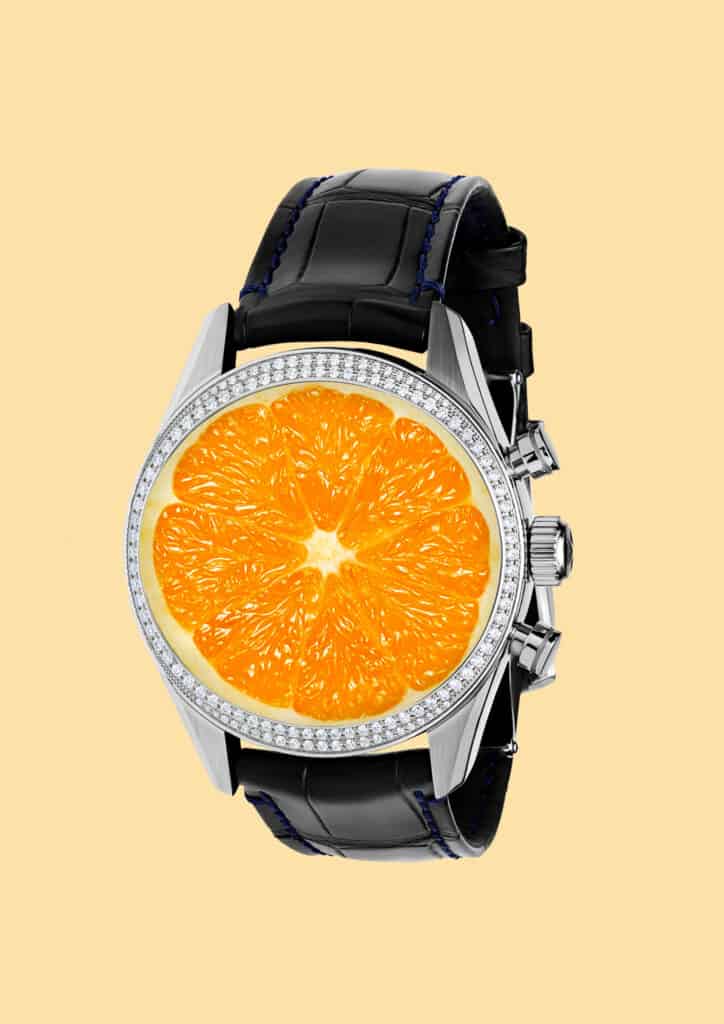 Oh you're ready for us, are you? Don't threaten us with a good time. Let's go!