I like big data and
I cannot lie!
Information technology (IT) marketing that makes the right connections.
Who needs marketing strategies for information technology companies?
You and your crew, of course! Information technology companies are diverse in their specializations, products, and offerings. Your business could specialize in data storage while another focuses on information security. There is no such thing as a one-size-fits-all solution for an IT organization's marketing needs.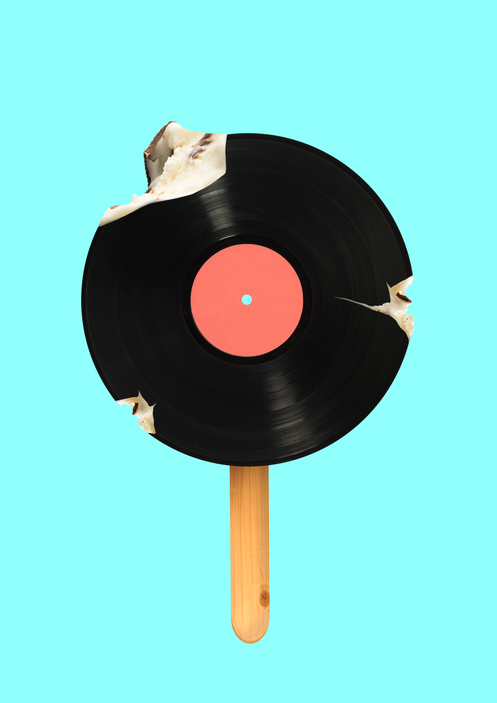 Authentic, Experienced, Research-Backed
With the constant change and innovation within information technology, marketing in the information technology industry is absolutely imperative. You will always have new information, research, and content to share with your target audience. We will partner with you to fill your marketing funnel with not just any customers, but the right customers. We'll use our technical knowledge and marketing experience and skills to help you with

Content Planning and Execution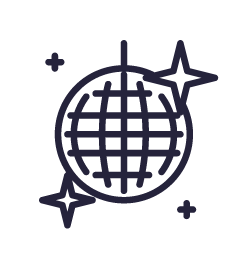 Stats Don't Lie
Information technology is what keeps our planet connected. Because most individuals and businesses depend on being constantly connected, we don't expect the information technology industry to slow down anytime soon. The Business Research Company expects the information technology market to reach $10.18 trillion in value by 2023!
Information technology companies we've helped





"Maureen is a dynamite partner. Responsive, thoughtful and tireless. She's amazing with feedback, always wanting to take content to the next level, and one of the most energetic and fun partners I've had the privilege of working with. Because she has both broad strategy and tactical expertise, she's an ideal partner when you're managing competing, shifting and expanding priorities."
- Kathleen Atkins, Global Marketing Director, Digital Realty