Branding to imagine, create, and change the world.
Branding Examples
You know what's easy? Saying you are good at something. You know what isn't easy? Proving it. Here are a few samples of our branding efforts on behalf  of our clients. Want more? Let us know!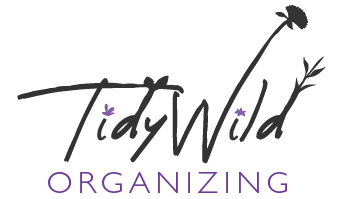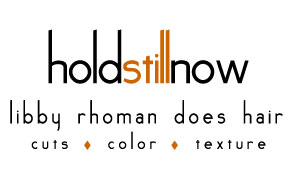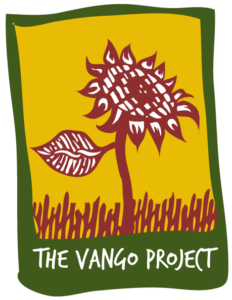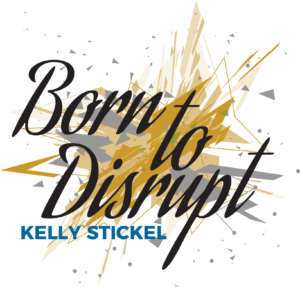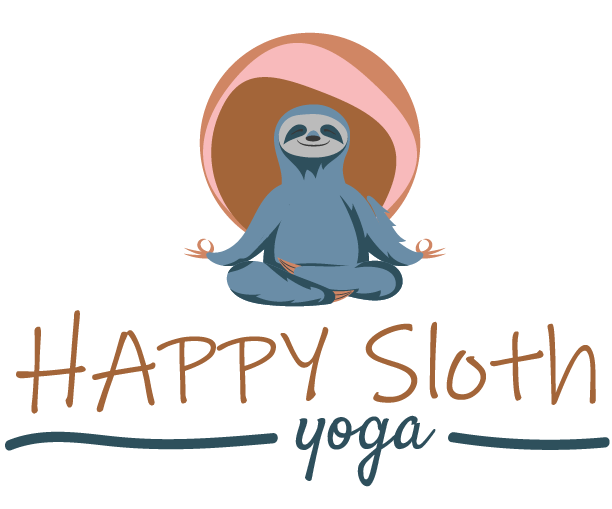 We never allow our ideas to devour your intentions, guidelines, and goals. We listen to you and value your perspective. We'll build out a look that best represents your organization's brand. Expect us to encourage you to push the envelope, but we'll never push you too far (pinky promise).
Our decades of professional visual experience means you'll get a partner that provides the very best visual representation of your brand.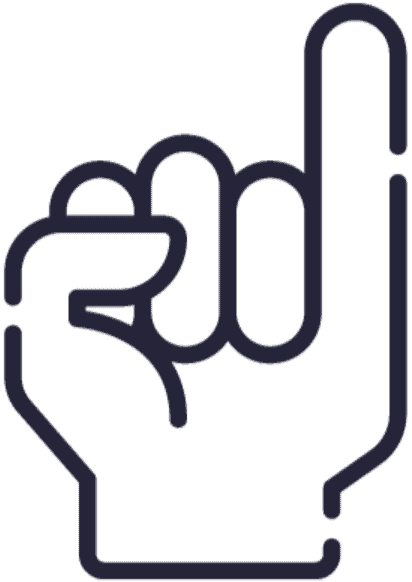 Website Samples
Is your website the lead generating machine it needs to be? If you're finding that it's time to upgrade from your standard code-and-image site to a marketing tool that will help you make more sales, you might want to talk to us. Here are a few websites we've worked on to give you an example of what we do. Woop!

Newton Building & Development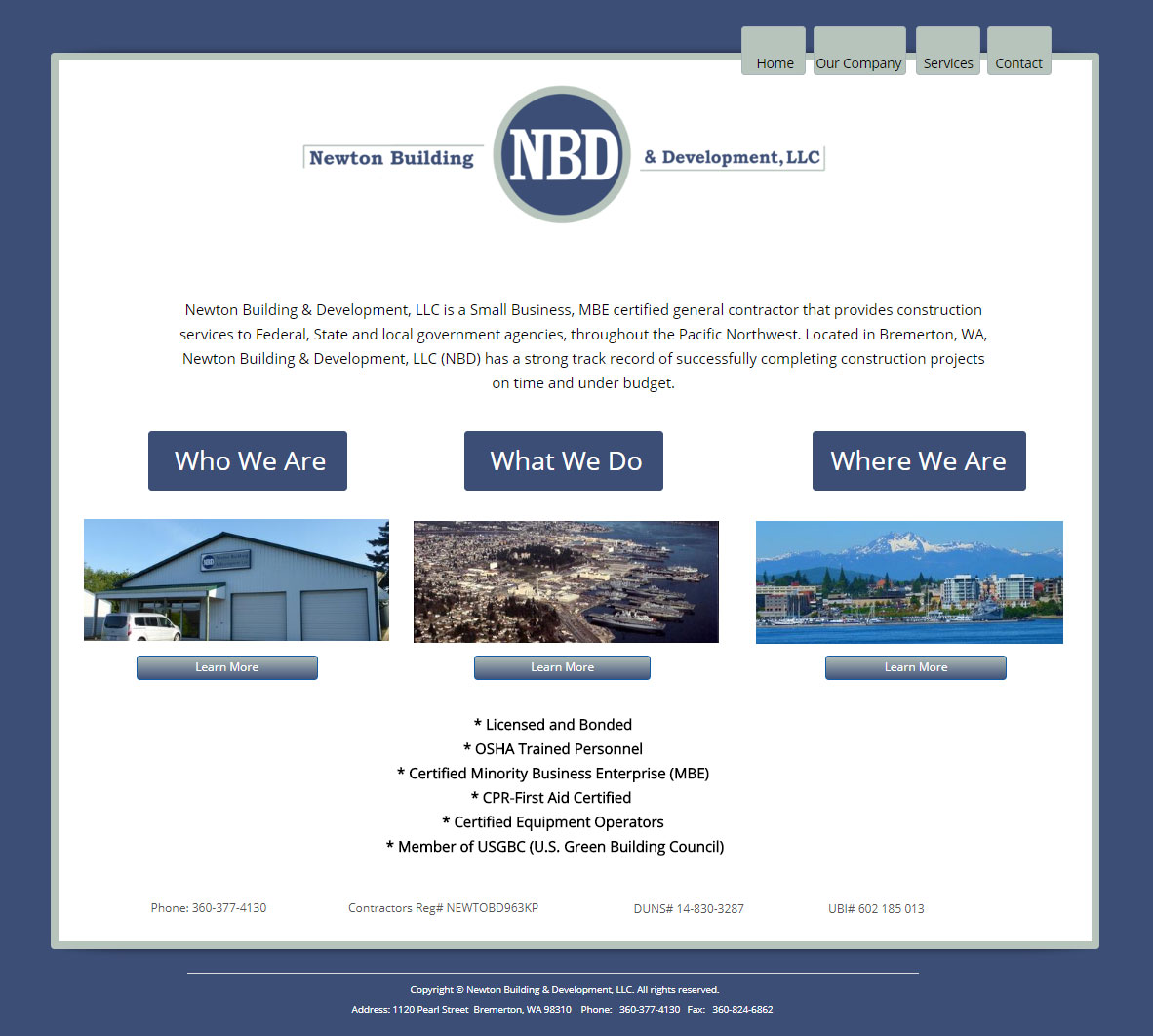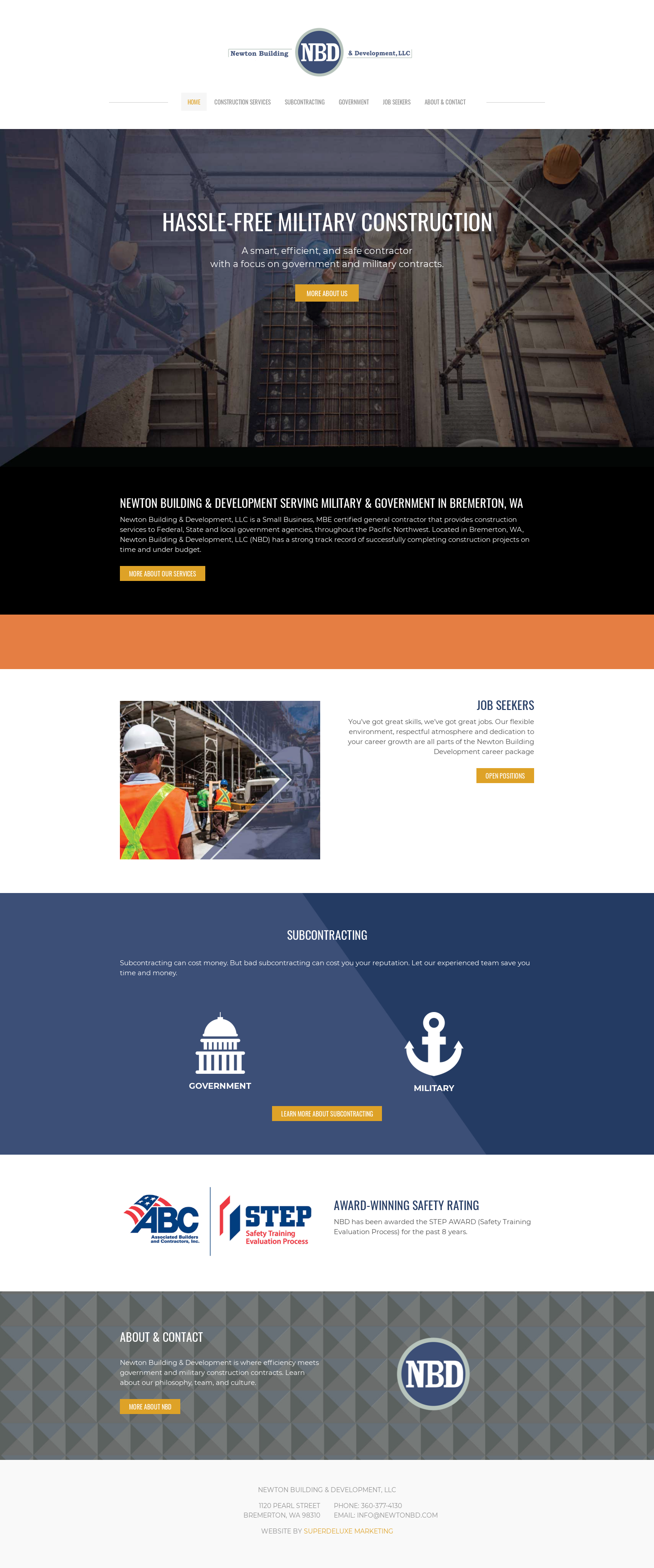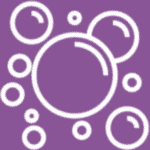 Strutting Our Stuff: Branding Services
Corporate Identities
Physical manifestations of the heart and soul that you put into the work you do. Your mission, vision, and values in visual form.
Brand Guidelines
You've worked hard to craft a brand that you're proud of. Protect that investment with clear guidelines on how to use it. NeoLuxe will help you get there.
Website Design
We design websites at the intersection of beauty, ease, convenience, and functionality. You get all the benefits of drag-and-drop maintenance with none of the hassle. Call on us to handle all of this for you.
Brochures & Articles
You won't get boring at NeoLuxe. We understand that design and layout are critical to effective communication. So whether you're sharing a bread and butter service or carefully-crafted thought leadership, we'll make sure it's clear and beautiful.
Business Cards
Jazz things up with every in-person business encounter. We will help you make an amazing first impression with memorable, high-quality business cards. Be unforgettable (word to Nat King Cole).
eBooks
Keep your readers captivated from page-to-page beyond the cover! Our top-notch designers will ensure your content comes to life on the page and screen.
Wanna see our work do the talking?
Reach out! We'll send you a customized sample package that will tickle your fancy.
Consummate professional. Delivers high-quality design and guidance. Fast response time.
-Tamara, Dulcederm Skin and Nails
COMPLETE BRAND IDENTITY DESIGN PACKAGE INCLUDES:
Brainstorming session with vision board
3 logo concepts + 3 revisions
Package of print-ready and web logos of varying sizes
Source files
Business card design + 250 business cards
Complete style guide including color numbers and use guide
After we receive your payment, you'll be directed to a questionnaire so we can learn a little bit more about the vision for your business. If you have any questions, please don't hesitate to reach out using the contact information below. Go ahead, we won't bite.