Press + Mentions
We're out there, alright. Waaay out there.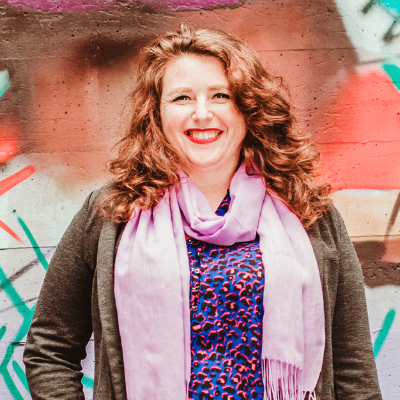 8/25/2022
Office Hours Roundtable
AMA Puget Sound MarketMix 2022
After three long years, AMA Puget Sound's premier marketing event is back! MarketMix has a reputation for bringing together Seattle's most influential marketing talent to learn industry secrets, share insights, and network with industry leaders in our community. This year, the event has been moved to Bell Harbor's waterfront conference center in order to provide that same incredible experience with an equally incredible location.