Press + Mentions
We're out there, alright. Waaay out there.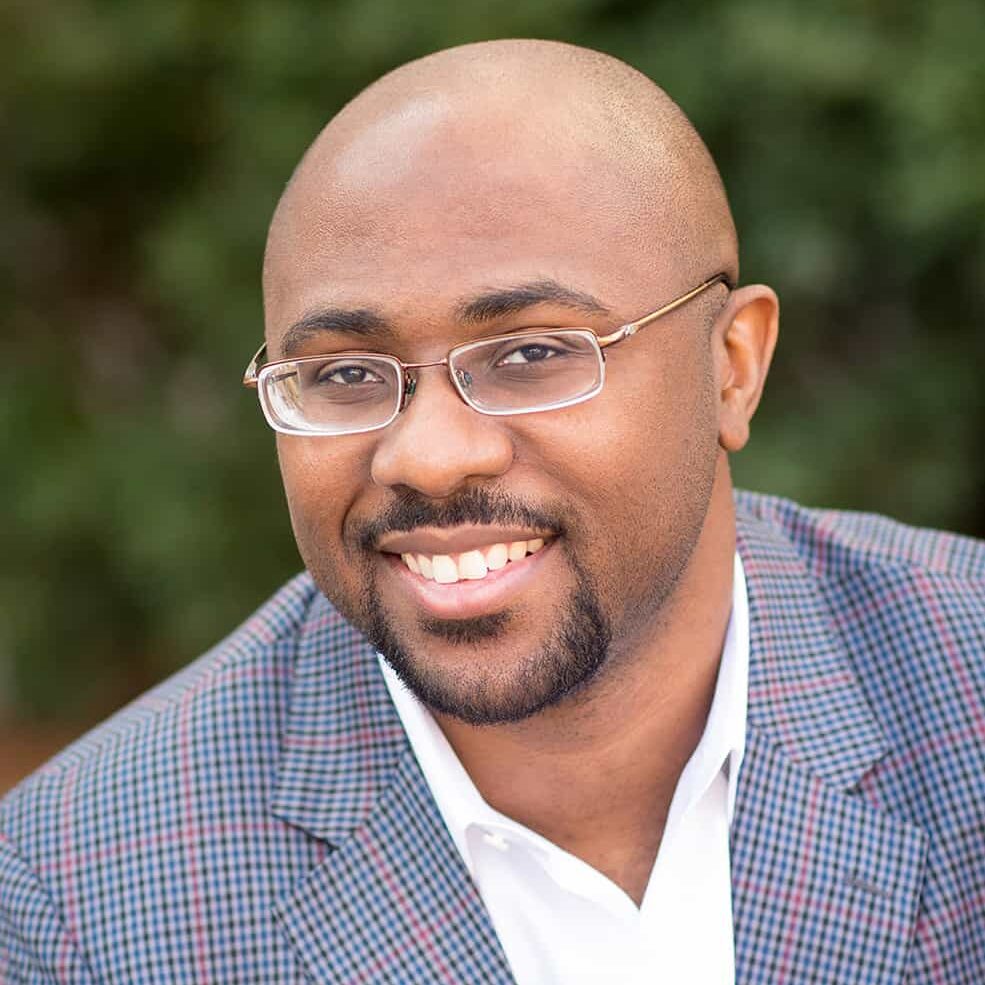 9/30/2021
IDEAS TO SEO: HOW TO TURN BLOG TOPIC IDEAS INTO JUICY KEYWORDS
Content Marketing World
SEO is critical to any content strategy. But content inspiration can strike at any time. How can content marketers bridge the gap from idea to SEO to create viable keywords, so your best ideas don't fall flat? In this session, Chris Craft, Chief Content Officer at NeoLuxe Marketing, gives you tactical approaches on how to reverse engineer the keyword research process so you can start with inspiration and end with traffic for your website.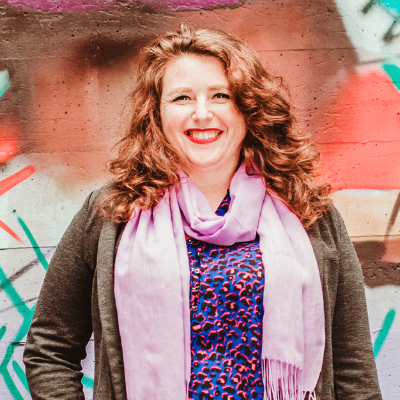 10/1/2021
Leveraging Content to Build Connections (and Gain New Clients)
Content Marketing World
As agency owners, we tend to put internal marketing efforts (like thought leadership and networking) on the back burner in favor of our bread and butter -- client work. But in the post-pandemic world, where more connections are being made online than ever, clear and engaging content is king. As luck would have it, being experts of our craft means we're perfectly positioned to build that content and use it to drive new connections.