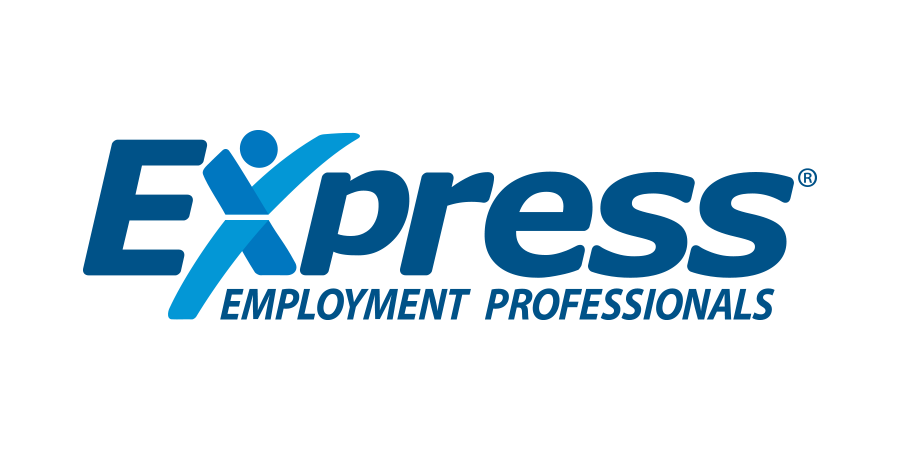 Soaring Social Performance
Exceptional Social Media Performance for an Employment Agency, Locally & Beyond
Success Summary Jamboree
Services Rendered: Mini Marketing Strategy,  Social Media Strategy,  Social Media Execution, and Social Media Performance Tracking.

Increased Job Inquiries by 70.7%

Inbound Social Traffic up 137.5%
Over a 6-month period
(YoY Comparison)

Increased Ideal Audience by 6.64%

Bounce rates decreased 29.18%
from social platforms over 6 months
(YoY Comparison)
Social Surfing During a Global Pandemic
Express Employment Professionals is focused on helping improve lives by finding great jobs for their candidates (we love this about them!). CEO Kristal Thomas knew that, in the modern economy, every business needed to leverage social media. But as busy as she was (improving lives and all), social media wasn't...well, let's just say it wasn't her bag.
Then we had a pandemic. The end. 
Nah, kidding. What actually happened is that the pandemic made it clear that her digital footprint was going to make or break her ability to stay in front of potential employers and candidates. So, she started investing in Facebook and LinkedIn in the summer of 2020... by doing it herself. "I was thinking to myself, 'this sucks'," recalls Kristal. "Social media isn't my job. And it isn't my skill set." 
Luckily, one of her employees had a knack for social and offered to take it over in addition to her other job duties. They were seeing some traction, sure, but without a strategy or someone dedicated to social media 100%. But then, as it happens in a global pandemic, Kristal faced having to reduce her workforce, bringing her back to square one. That's when she knew it was time to get serious and upgrade her approach in order to stay relevant and avoid having to make further cuts.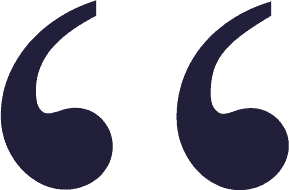 I knew keeping our names and faces in front of prospective customers was the best way to fill my marketing funnel. I needed social media to make sure that, when they needed to hire great people, we were the first company they thought of.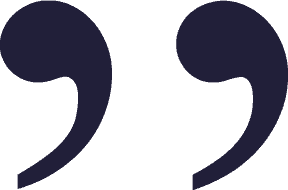 If you're a CEO facing both a reduction in headcount and the need to expand your marketing to keep your business moving, you have two options:
Despair at the unfairness of it all, or;
Call NeoLuxe Marketing!
Kristal chose the latter. "I looked at NeoLuxe's social media and realized I wanted my social to look like that: tight and cohesive." (I KNOW, RIGHT?)
Kristal wanted a one-stop-shop that could execute seamlessly across different marketing channels. So, we kicked things off by strategizing on how we could leverage different channels to identify the brand's message, build a program, and measure success (we love success, it's our fave). After a few working sessions, we tightened up the brand's online presence, come up with a few email templates, and identified that social media would have the most impact on the business's bottom line. Then, off we went!
Alongside regular social posting, we recommended creating a live virtual experience to help drive excitement. In true PBS telethon-style, Kristal and her team took to the virtual "airwaves" for 90 minutes each week to dispel job myths, introduce staffers, talk about open positions, run contests, and eventually, added an in-person component when restrictions loosened up (and the weather got warmer).
As the program matured, we regularly checked in with Kristal (and the data) to ensure we were adjusting future posts based on any trends we saw in her social media performance. For example, after we saw that animal posts with clear calls to action performed better, we began posting more of those. We also hypothesized (to positive results) that calling out specific job posts (rather than general calls for recruitment)  and linking directly to their listings helped increase the volume of inquiries as well.
3... 2... 1... Blast off!
Consistent high-quality posts saw an immediate rise in LinkedIn Profile visits (October). With the addition of "Working Wednesdays", the virtual-turned-IRL Facebook live experience we proposed, we saw a significant decrease in bounce rates from social media platforms. 
Hiring a flexible resource like our team at NeoLuxe Marketing freed Kristal up to work in her zone of genius -- managing her team, onboarding new members, and focusing on strategy rather than being knee-deep in execution. The branch's rejuvenated social presence also inspired her team members to up their social media game, resulting in more shares and engagement.
The highly visible social media strategy also put a fine point on the hustle that Kristal and her team do for their clients.
"Clients are calling me to say, 'Thank you for the hard work you're doing,' and 'I had no idea you did all these things for us.' A strong social media strategy definitely helps elevate the perception of our brand."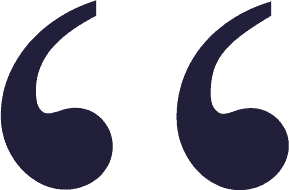 The job-inquiry-to-hire ratio has improved, our inbound Facebook responses have increased, and I have 15 clients that I've been building relationships with for 7 years who have called me this year.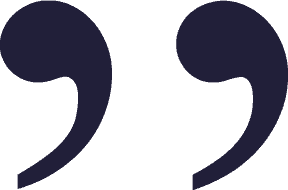 Rising Tides Lift All Express Employment Professionals
Kristal's branch of Express Employment Professionals is on a peninsula west of Seattle. Two franchises (both over an hour away) have reached out because their offices were getting inquiry calls from her branch's social media posts!