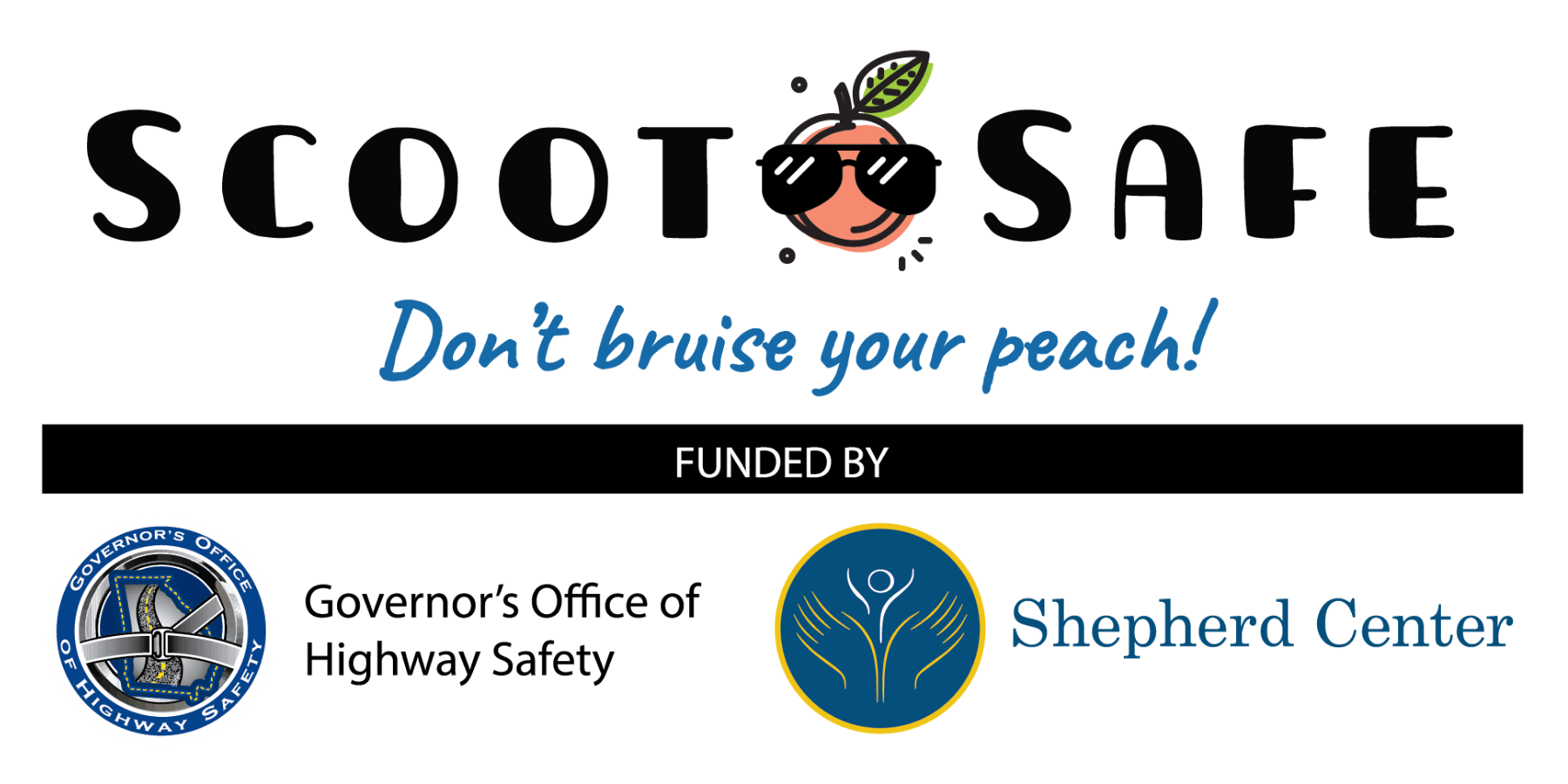 Don't Bruise Your Peach!
Coordinating a high-energy virtual event for a high-stakes safety campaign
Success Summary Jamboree
Services Rendered: Mini Marketing Strategy;  Paid/Owned Media Strategy and Reporting; Event Coordination.

66% Conversion Rate
Between visitors of the event page and total registrants

33% Attendance Rate
Out of those who registered for the event

Only a 6-person drop
Between Day 1 and 2 of the event
A Two-Day Virtual Event During a Pandemic? Surely Not!
We often think of electric scooters as a fun and convenient option for getting around. But when we were approached for this particular project, the client wanted help getting across the fact that transport via motorized vehicle -- even one as zippy as a scooter -- comes with inherent risks. The catch? How do we put together an event like this that was less "Scared Straight" and more, "good, clean fun" -- especially in the era of COVID-19? Thanks to some heavy project management, fantastic speakers, and some fun party favors, we were able to help our client share compelling data and other information in a way that didn't deter the stakeholders from seeing e-scooters as a safe -- and fun -- micro-mobility option.
Don't Bruise Your Peach!
This is the slogan of a government-funded, e-scooter safety campaign for the city of Georgia. Fun, right? Well, when NeoLuxe co-founders got the news that part of the city grant would involve an event, they knew they wanted to infuse that same fun attitude into it. Fortunately, the client agreed. "I didn't want it to be a boring event because there are a lot of really boring events out there," explains Emma Harrington. "I wanted to get our brand in front of policymakers so people knew there was a mechanism to help get the word out about this e-scooter safety. And creating a virtual event illustrated how we might get the word out about other safety issues."
That said, this campaign was about more than just figuring out a "fun" way to share safety information. This was a research-backed campaign; having a way to share all of the data and research around e-scootering was imperative. The fact that e-scooter-related deaths and injuries were happening made that especially clear.
"Ultimately, what we ended up landing on was that we wanted to bring the policymakers, anybody who has influence or is impacted by the policies around scootering together so we could get everybody on the same page about safety and help enable them to inform their constituents about the importance of safety," Emma recalls. "[We figured a summit would be a great way] to tell everyone what we were doing and to give them a platform to meet, talk about it and get on board."
E-scootering is such a community-driven industry. It's a celebration of people's movement in the city. It gives them freedom and joy; it's affordable and inclusive. We wanted the summit to reflect all of that.
Just Say 'No' To Zoom Fatigue
We knew we wanted to put together a fun-filled, educational, interactive, delightful-to-all-the-senses summit. We also knew that traditional video conferencing platforms wouldn't be able to help us do that. And while Maureen Jann, NeoLuxe Marketing's co-founder, had a ton of experience putting together incredible in-person events, she knew all too well that virtual events -- especially the kind we had in mind -- were a completely different beast.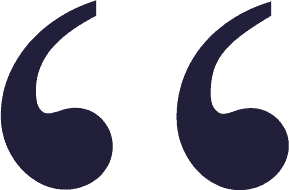 "We very much wanted something that looked professional and looked worth it for the money for our clients, because I wanted them to be dazzled."
–– Jess Senires, Event Coordinator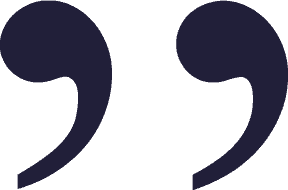 While NeoLuxe's in-house event coordinator, Jessica Senires, initially did the work of researching and comparing various potential platforms, the team eventually engaged with an expert who specifically focused on virtual events. This engagement led to the discovery of Remo. "I loved Remo the most because it really did feel like you were at a conference. Not just as a participant, but from the back-end perspective, too, it was easy," Jessica recalls. 
"It empowered participants to mingle and interact, but then when it came time to present, everything closed down and you were in the presentation --  you didn't have to click to go into the presentation. It made it easy to share links to our custom playlist, links to our various vendors, and even allowed for a DJ! It was just this wonderful interactive platform. I loved the demo and the salesperson that we worked with."
Due to the constraints of the grant, no funds could be allocated to paid advertising which meant the lead generation would have to be entirely organic. As a result, Maureen remarked that the most challenging part of the campaign was just getting people aware enough to register. "Hands down, the most difficult piece was getting people there. Because our content was fabulous [...] We advertised the event via social, friends, [and] email [...] Even so, we saw a 33% attendance rate with a very minimal drop-off between days one and two."
According to Emma, the summit could never have gone as smoothly as it did, had it not been for Jessica's painstaking attention to detail and organizational skills. "We had a meeting every Wednesday leading up to the summit.
"[Jessica] assigned us all roles so we had a clear idea of what was expected of us. Then Chris [Craft, co-founder of NeoLuxe Marketing] and Maureen went ahead and worked on all the content around the event. Maureen was the Ops person; she built the emails and all the websites for this type of technology."
Other pre-event prep included sending out nurture emails (to distribute important information such as the event playlist, etc) as well as a "Summit Safety Kit" to the first hundred registrants to keep them engaged so they didn't feel as though they were being talked at the entire time. The kits included Scoot Safe coloring pages (complete with colored pencils), stickers and other small swag items, an infographic, a virtual bingo card, and a safety checklist. We then made sure there was an agenda on the website so people knew what to expect.
"We saw 66% of the people who came to the event landing page converted into a registrant."
Finally, in thinking ahead, we had various NeoLuxe team members act as tech ambassadors who could jump around to different tables and make sure everything was working okay for the participants.
It's GO Time!
"The event itself was a combination of some pre-recorded messages as well as live messages," explains Maureen. "Emma and Chris actually scooted around Atlanta and we would check in with them, live, in-between different sessions. It was just so engaging and fun. They even wore helmets (complete with Scoot Safe stickers, of course) from one of our vendors, so we got to actually feature them. But the real highlight was taking attendees on a virtual tour of a helmet factory. It was by far a standout session."
Participants who listened to every session, and marked off their bingo cards, as a result, got added to a raffle. If they completed their coloring page and posted it to the chat, they also got a raffle entry.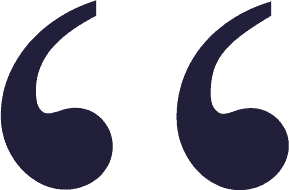 [The NeoLuxe Team had] a super methodical, organized approach. They thought of everything from the teeniest tiniest details (who's going to push the button when this happens?) to the much broader (let's plan to do dry runs with each speaker).
–– Emma Harrington, Shepherd Center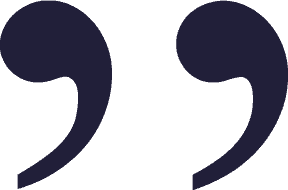 At the end of the first day, we called out one raffle winner. And we did all the other raffle winners the next day to encourage people to come back. We also had networking breaks where attendees could go sit and mingle at virtual tables. Participants could meet new people, as well as explore and engage with new topics based on themed "tables".
As for the experience from the participants' side, the chat was a-buzz with praise.
Attending webinars can be boring but [...] the Scoot Safe Summit was one of the most entertaining, interactive, and educational productions I have ever been a part of! The Remo platform made the experience user-friendly, interactive, and super fun to attend.
–– Stephanie, Summit Attendee
So, What's Next?
While there were some glitches that caused delays (the delta variant, sick family members, data quantity issues, etc) we were able to successfully send out prizes to the raffle winners. We also followed up with post-event emails chock-full of materials that participants could distribute amongst their organizations.
We're also working on making the summit available on the Scoot Safe website (ungated). The plan is to keep the website up for three years and to repurpose all of the content across different mediums.

Deep Diving for (MOAR) data
"Because this is a research-backed project, we are going to work with Emma to talk about the actual impact of the entire campaign," notes Maureen. "This event is going to play a significant role in that. So, we can share the success with other organizations, both on the marketing side (how do you successfully put an event like this together?), and from a safety perspective (how do mass media campaigns affect behavioral change?)."