Juicy content that puts a spotlight on you and your offerings.
What's the big deal with words?
Words knock down barriers. They build bridges. They drive action. Content is at the heart of everything you do, from emails to podcasts to videos to blogs. It's the engine in the car. The yolk in the egg. The soil for the plant.
You want your words to mean something. That means you need to cut the fluff and get to the heart of the matter to help connect your customer to your offering. And it works:
of marketers are investing in content marketing. (Hubspot)
of people skim skimming blog posts. (Hubspot)
OR MORE of their budget on content marketing (Brafton)
What Makes (Y)our Content Tick
We know great content. With over 30 years of combined content marketing experience, we have developed no nonsense systems to help build great content with as little homework from you as possible.
But that's not all. Our approach to content writing hinges on several non-negotiables. Here is your…
The copy must be deliciously human.
You, the client, should be madly in love with what we write.
Your customers must be compelled to convert.
If it's on a computer, search robots gotta dig it.
If it's on paper, the words must make a lasting impression.

Don't stress over the demand for content for your organization. If it involves words, we've got you covered. Our team is small but mighty and scales depending on your need. You have big content needs? We have big content delivery capabilities.
Our various content services include:
Blog Writing Services
Web Copywriting Services
eBooks and Whitepapers
Sales and Marketing Copywriting
Proofreading and Copy Editing
Video and Podcast Script Writing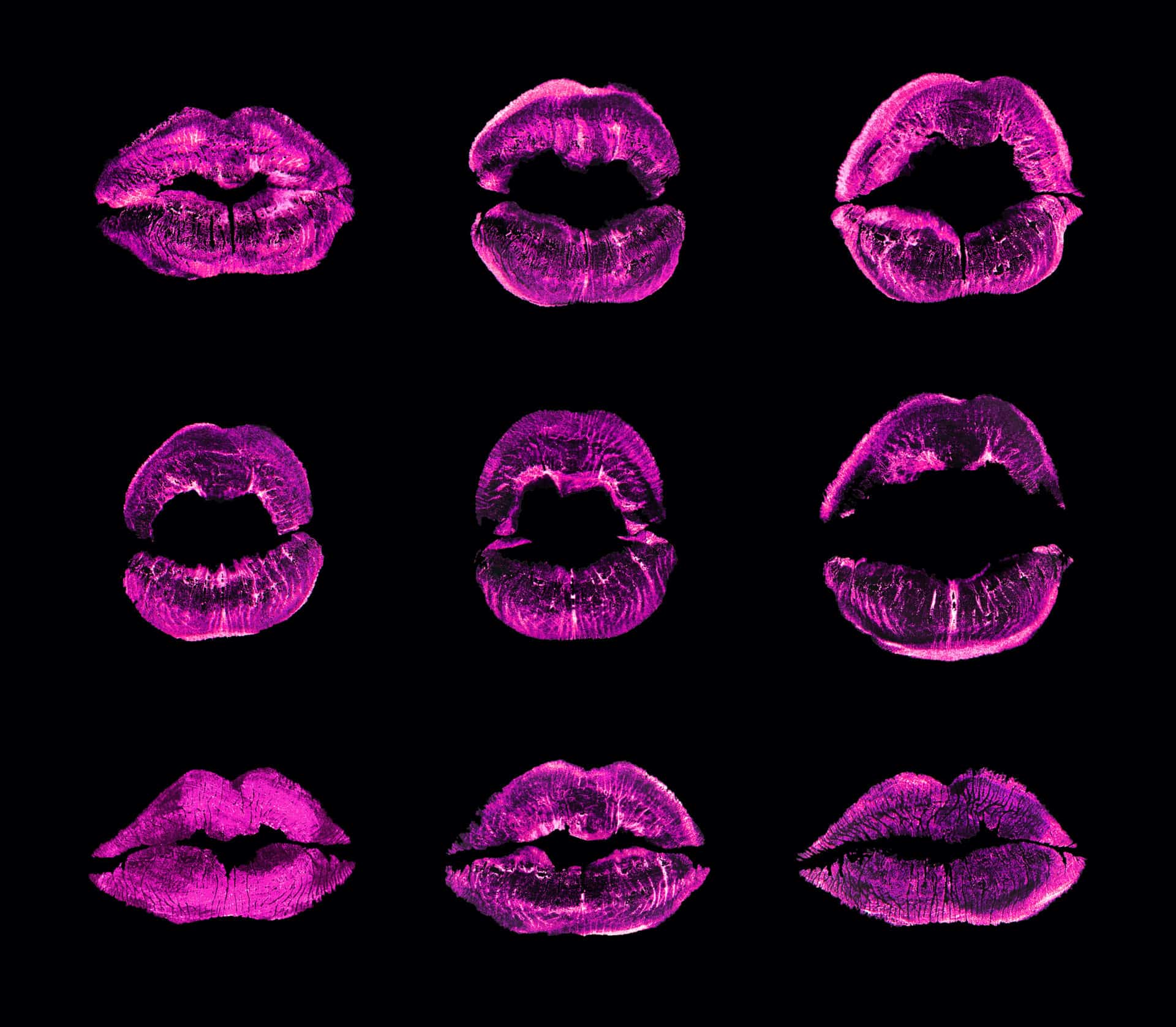 STEPS TO MAKING DELICIOUS CONTENT
Find out what makes you tick. Who are you? What do you want to achieve?
Build a plan to help you become the hero in your story.
Dig into the data. Keywords, numbers, and all that nonsense is what will help us win the day.
Write the writings.
Revise and deliver.
Follow up! How is it performing? What needs to happen to get it to the next level?
"Thanks for the great job you and your team did in delivering the content for our new website. Not only did you deliver the product quicker than we agreed, but the content was excellent. Your team took the time to understand our unique business model and presented copy that exceeded our expectations." – John Anderson, former Chief Operating Officer, Caduceus Staffing
"…provided outstanding content writing and web design for our growing health care organization." – Sarah Lang, Chief Executive Officer, Valley Healthcare System
See Our Social Skills In Action on Instagram