Woof, events, AMIRITE?
Great events require a a great team to plan and execute. Good thing we love a challenge!
No More Crappy Events
Busy marketing folks and founders alike know that producing events is not for the faint of heart. You don't want to put on a lame virtual event where guests are failing to get value or engage with your brand. You don't want your expensive in-person experience to fall flat and fail to produce leads. So, what can you do (we ask, in our best Infomercial Narrator voice)?!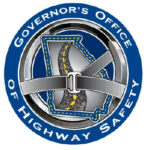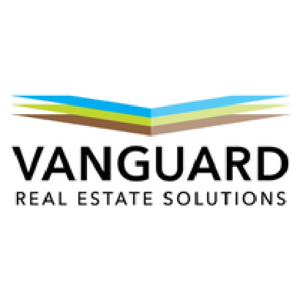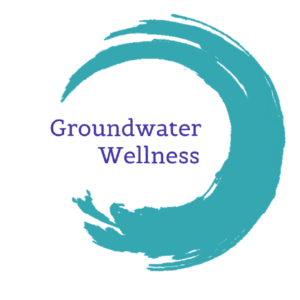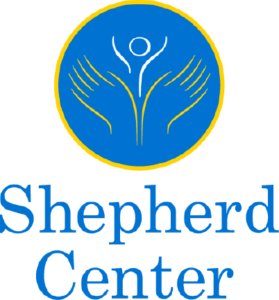 Hire Event Strategy and Production Wizards
(psst, that's us)
All event planning and coordination services aren't created equal. So what makes us stand out? We'll carefully craft each stage of your event to ensure every detail is treated like the precious diamond that it is. Here's how we help: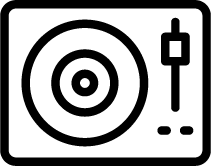 In-Person Events: Event identification, event strategy, pre-event coordination, in-person event production, post-event strategy + follow up

Virtual Events: Event identification, event strategy, event technology selection (if applicable), pre-event coordination, virtual event production, post-event strategy + follow up
New Event, Who Dis?
It doesn't matter what type of event you want to put on, we've got ideas and skills for days. Here are a few types of events we've helped our clients host:
Virtual Trade Show Booth
Virtual Summit Hosting
Virtual Networking Events
Virtual Business Retreats
Virtual Workshops
In-Person Trade Show Booths
In-Person Experiential Tradeshow Events
In-Person Networking Events
In-Person Training Events
In-Person Workshops

Engaging Content to Epic In-Person Experience
We took an innovative ebook idea to a tradeshow and turned it into a sold-out cocktail hour, a standing-room only speaking engagement, and an interactive silk screening booth. The result? A super fun, out-of-the-box conference experience that helped Intrepid Learning identify scorching hot leads.
If events are part of your strategic plan, don't do it alone. We can help with your event planning and coordination needs!